Posted on August 27 2019
3 Flavors To Finish Off Summer
During the peak season of summer we have seen flavors come and go. Some boasting to be the most refreshing while others claim to be the perfect all day vape. However, through the test of time none has shown more promise than these three flavors. Blueberry Lemon by Juice Head, Hidden Dragon by Nektar and Brain Freeze by Naked100. The common theme that refreshing flavors seem to have is the level of sweetness in play in order to separate themselves from good flavors to GREAT flavors.
---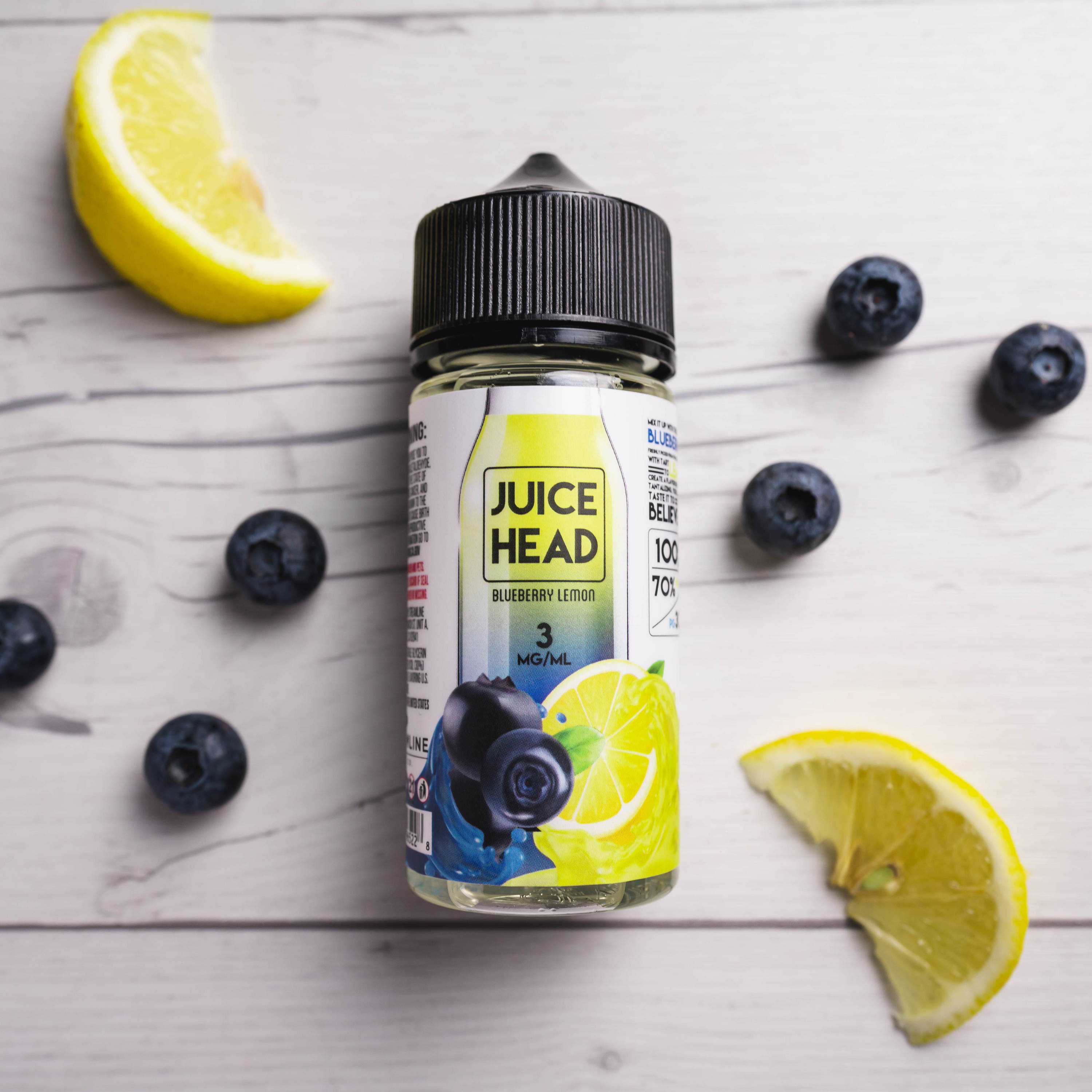 Juice Head: Blueberry Lemon
Designed and made from Southern California Juice Head has 3 flavors under their belt and Blueberry lemon is undoubtedly the crowd favorite. As the lemony notes take the forefront of the flavor the blueberries manages to shine through. Reminiscent of a summer blueberry lemonade Juice head does not disappoint. Though the flavor has a bit of sweetener it doesn't demolish coils like most other brands in the industry.
---
Hailing from the East Coast Nektar, a sub-brand from the company Signature Series, knocks it out of the ball park with their Hidden Dragon flavor. Loud apple notes that swing on the tarty fruit side is accompanied by a subtle yet sweet white peach which is finished off on the back end with a hint of green tea. Our main attraction to Hidden Dragon is the fact that it has no sweeteners so it leans more on the fruity tart side rather than the sweet side. What little sweetness it has definitely comes from its flavor pallet combination. needless to say keeping coils longer and being an all day vape has been an easy feat for this flavor.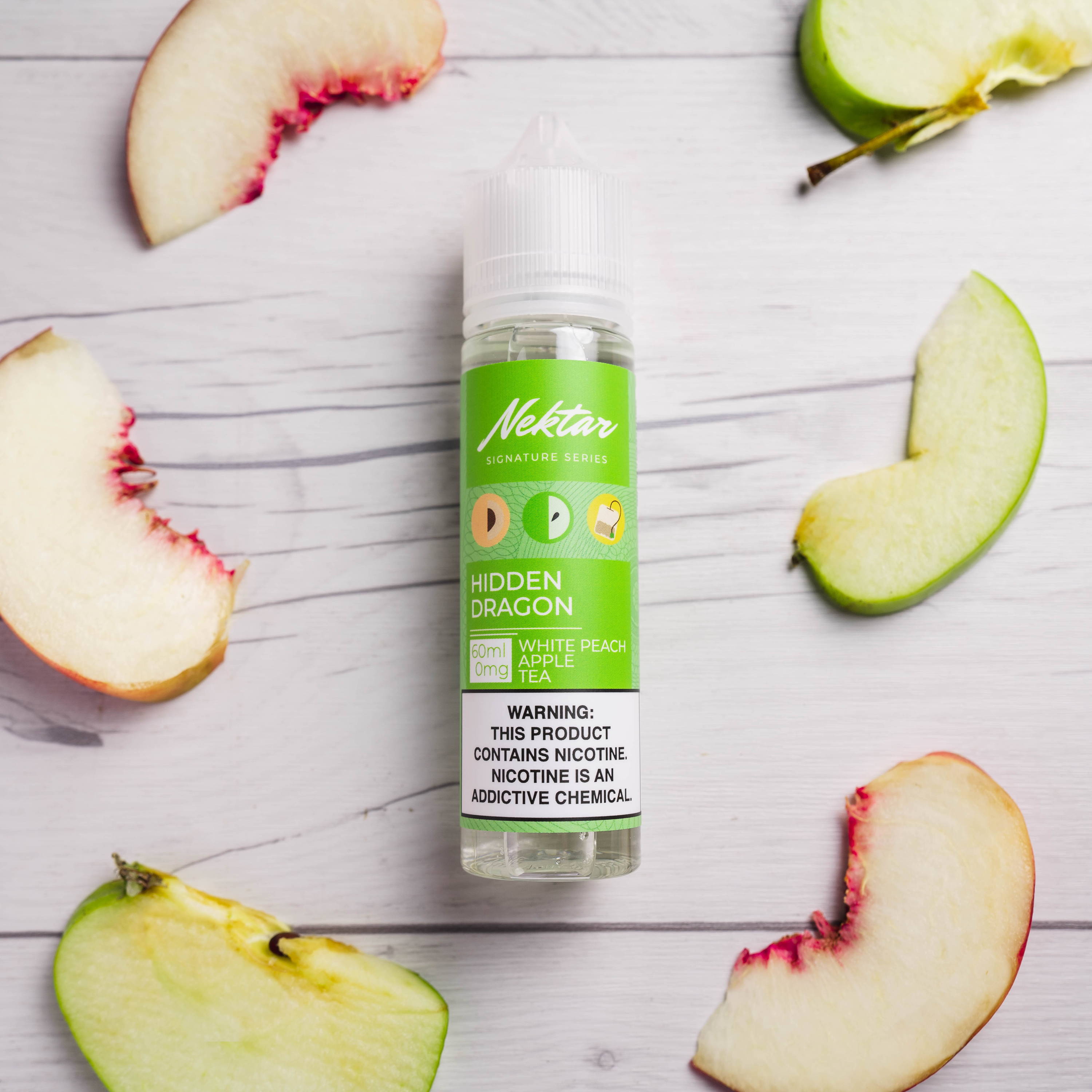 ---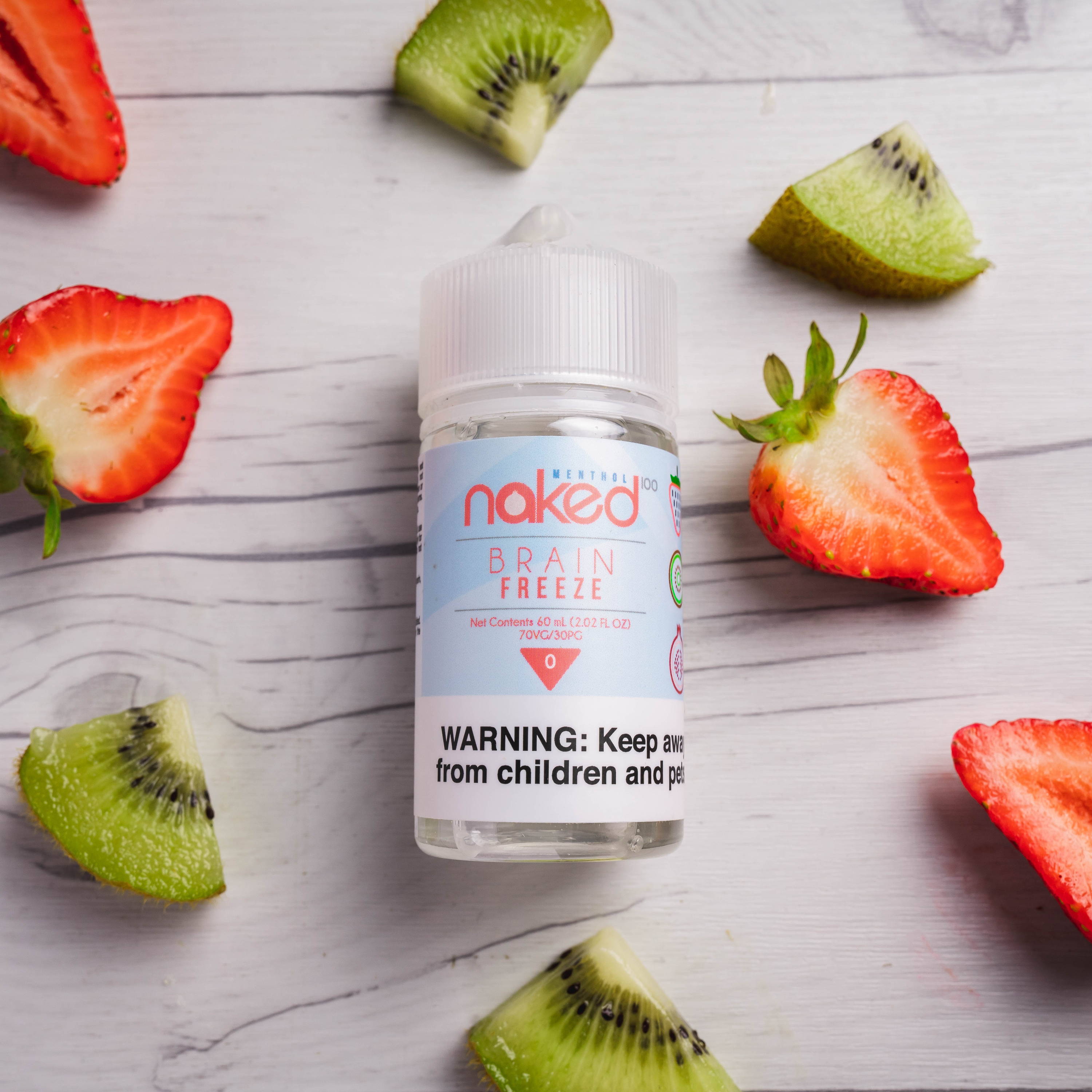 Brain Freeze holds a special place in our hearts. Currently its half of our staff's all day vape and has been our go to for flavor for anything with menthol. With a succulent combination of strawberry, kiwi and pomegranate Brain Freeze also contains the slightest hint of mentholl. Though some seem to stray from menthol flavors Brain Freeze manages to do it right as the fruits make up the majority of the flavor and the tiny hint of menthol simply serves to enhance what is already there.
Subscribe to our newsletter